A truly innovative messaging platform offering you the next generation of 2-way messaging
Our innovative and reliable messaging application empowers you to deliver and manage broadcast campaigns from a simple and intuitive interface, driving productivity across your business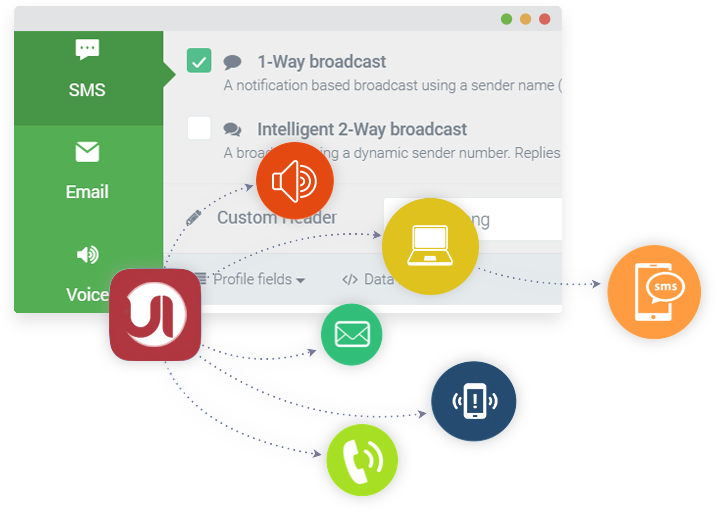 Extend messaging reach by accessing different communication channels to engage with customers and staff
---
Marketing & Promotions
Announcements (Limited offers, new products, sales, launches)
Drive subscriber opt-in and manage opt-out
Competitions, vouchers, notifications
Feedback / Surveys
Customer transactions
Order confirmations and collections
Account alerts (overdue or failed payments, renewals etc.)
Two-factor authentication (2FA)
Delivery confirmations and tracking
Replenishment (order reminder or confirmation payment will be taken)
Service reminders (MOT and servicing, warranties, licenses, etc)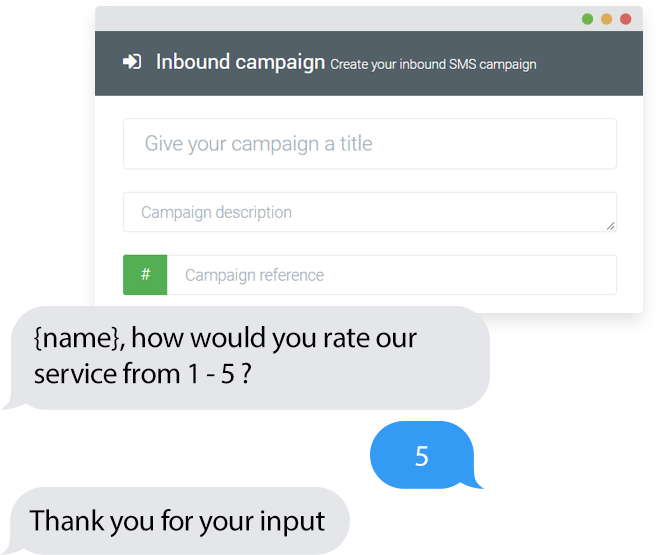 Create alternative service channels via which customers can engage
---
Support requests
Pre-sales support
Service support tickets
Ticket status updates
General enquiries
Opt-in for services, subscriptions, information updates
Query (opening times, store location etc)
Service availability – appointments, reservations
Reporting
Suspicious behaviour
Criminal activity
Public hazards or risks (e.g. motorways, public roads)
Public services (e.g. uncollected bins, graffiti)
Sales reports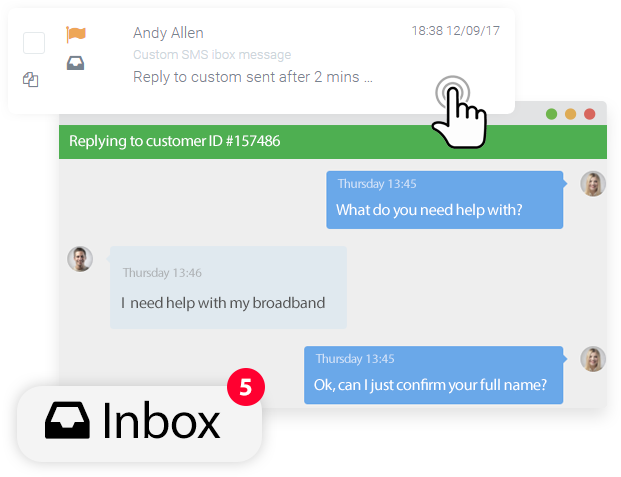 Make real-time conversations with customers easy to manage
---
Real-time customer support
Internal communication
Problem solving – tips and tricks
Customer initiated updates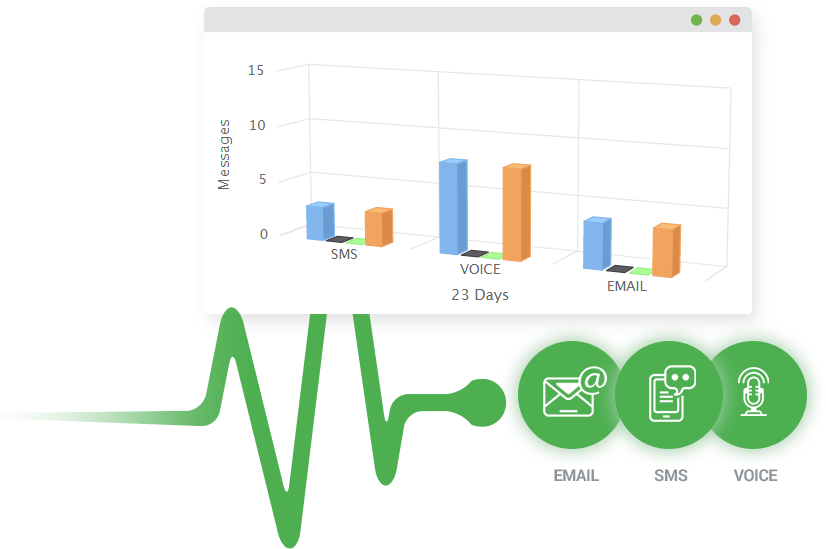 Bulk outbound campaigns over SMS email and voice communications, manage responses and audit with transactional graphical reporting
---
Support requests
Company broadcasts
Alerting and notifications
Appointment reminders and updates
Shift scheduling / Staff rota
Meeting / event confirmation and updates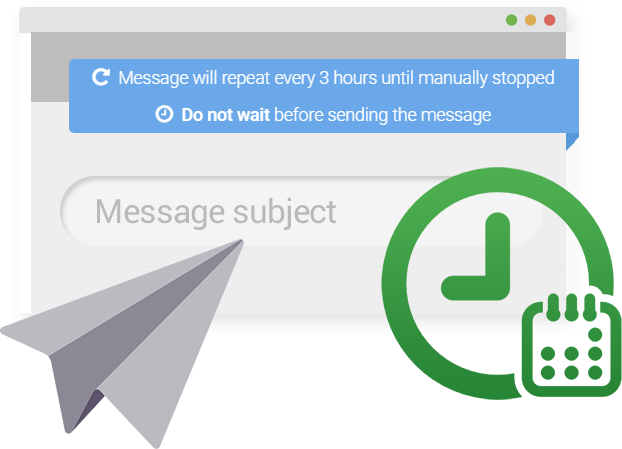 Automated messages scheduled at a designated time – once or on a recurring basis. Ideal for triggering reminders
---
Meeting & event reminders
Appointment reminders
Medication reminders
Service expiration (MOT & servicing, warranties, licenses, etc)
Shift reminders
In-built routing intelligence to optimise delivery success
Simplify business communications with ease
Packed full of useful features and tools to make your communications seamless
Our intuitive interface makes communication with your target audience simple and effective.
Easy set up
Predefine communication processes
Automated scheduling
Audit trail
Threaded conversations
Customised reporting
Intuitive Dashboard
boomCast combines a range of unique messaging features with patented 2-way messaging technology, providing a fully interactive messaging solution across multiple communication channels.
boomCast is the perfect all-round tool for business communications
Our multi-purpose communication platform is easily accessible and will help your organisation reduce its administrative burden, increase operational capacity and drive productivity.
Businesses already powered by BoomerangTM Intelligent Messaging
boomCast is powered by our patented BoomerangTM technology, delivering you a reliable exclusive service
We have built a fully redundant messaging platform, removing any single point of failure to ensure that Boomcast is available at those critical times when you need to send messages.
Scalability & Performance
Our messaging gateway automatically scales to meet demand which means that we can cope with sudden spikes in messaging without compromising service performance.
We choose our messaging partners carefully to maintain high quality, end-to-end service delivery. We only work with Tier 1 providers across the world, to ensure that your messages arrive when you need them to, in more than 225 countries.