Discover how Boomcast can help your business
Quickly execute bulk 1 & 2 way broadcasts over SMS, Email and Voice.

Multi-channel outbound
Campaigns can be initiated either as a 1 way, 'blast' or as a 2 way 'conversation' utilising SMS, Email and Voice channels.  This way, you can reach all stakeholders at the push of a button and schedule one-off or repeated broadcasts as required recipients can be targeted using their preferred communication channel to increase probability of first call success.

Incident Communications
Pre-define and Customise message templates for each of your business critical services and re-use the same template for periodic service updates. The dynamic data fields enable the injection of incident specific data. Auditable messages on incidents and their updates can assist with compliance with SLAs.

Campaign Management
Messaging campaigns can be personalised to suit an audience and then can be grouped by their responses. The Boomcast UI boasts an intuitive dashboard enabling the management of responses and reporting to gauge campaign results.  Once engaged in interactive conversations with respondents further marketing opportunities can be exploited.

Real-time automation
Using the Boomcast automated system provides the tool to manage, manipulate and analyse all messaging media.

Inbound campaigns
Achieved by the provision of an inbound short or long number across a range of destinations, which enables customers to engage with your organisation. Once engaged, control and management of all messages is back in your hands, enabling you to respond to inbound messages from your email client.

International Messaging
The Boomcast system allows you the ability to run 1 & 2-Way international campaigns using in-country local numbers for cost-effective 2-way communications and inbound campaigns
Simplify business communications with ease
Our intuitive interface makes communication with your target audience simple and effective.
Easy set up
Predefine communication processes
Automated scheduling
Audit trail
Threaded conversations
Customised reporting
Intuitive Dashboard
Boomcast is the perfect all-round tool for business communications
Our multi-purpose communication platform is easily accessible and will help your organisation reduce its administrative burden, increase operational capacity and drive productivity.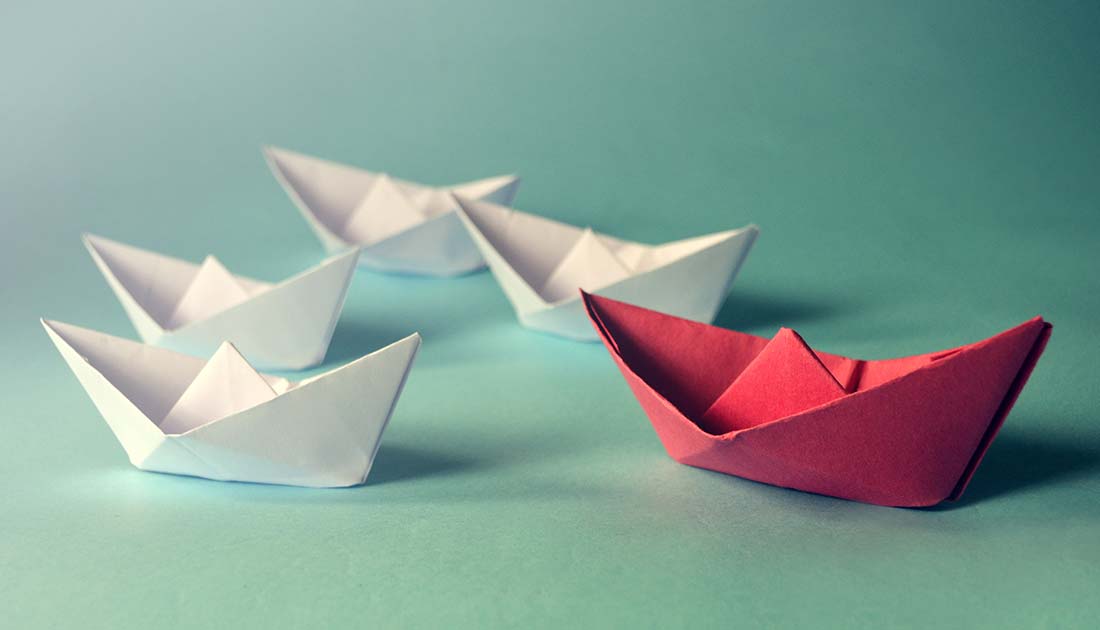 Appointment & Scheduling
---
Ideal for the medical or dental environment to engage with patients, reminding them, automatically of appointments. Cuts down on wasteful missed appointments.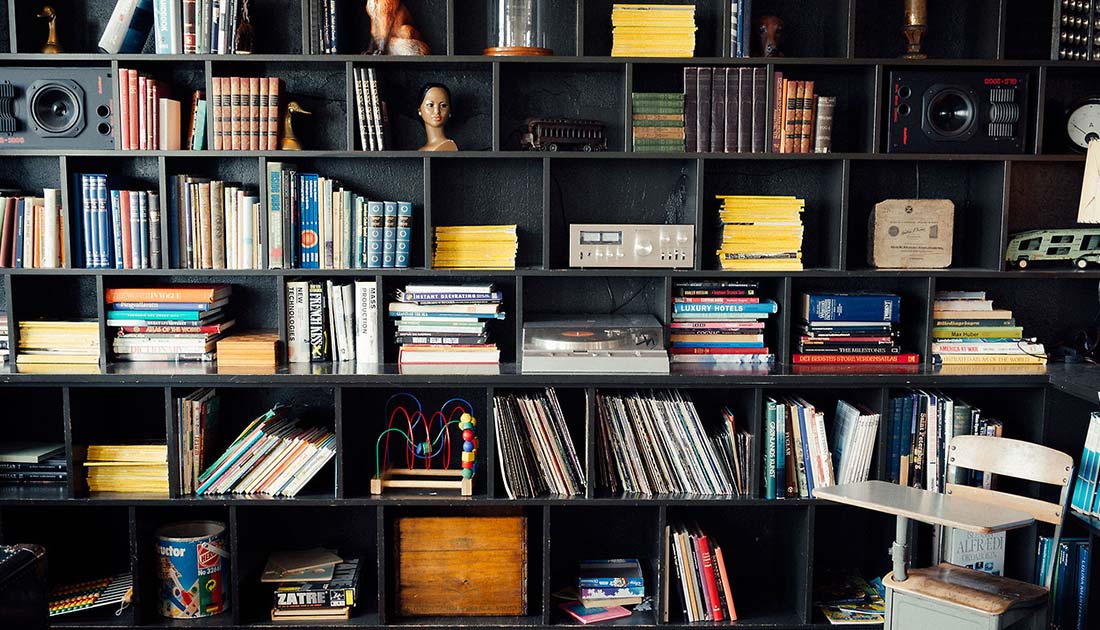 Advertising campaigns
---
Provides an ideal tool for penetrative, targeted advertising campaigns. Reach out to potential customers via all communications channels and log responses. Makes following up easier and efficient.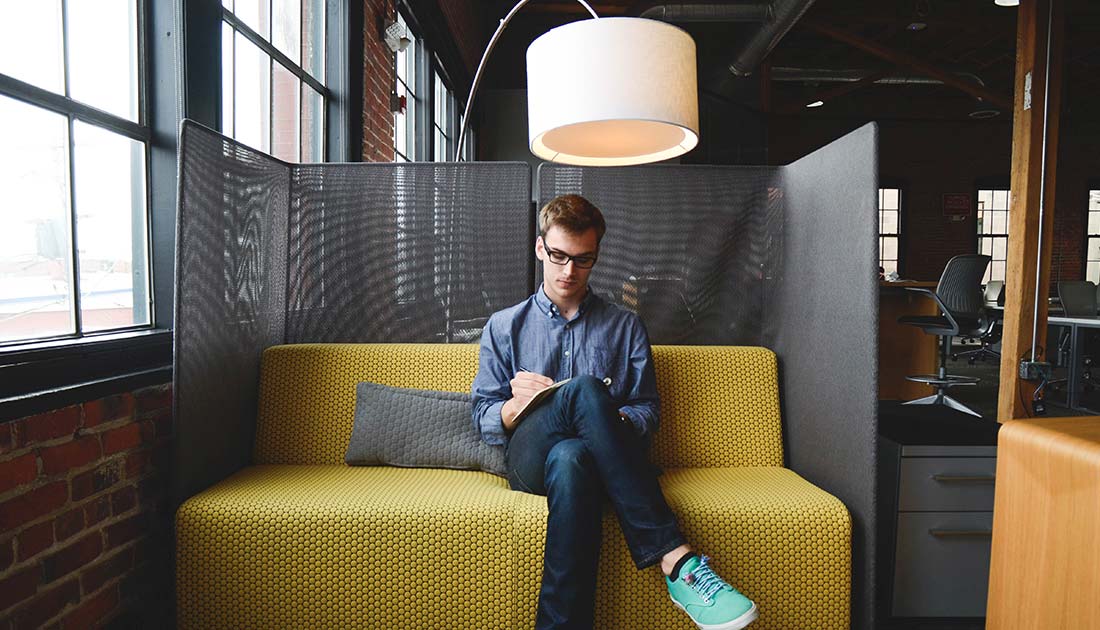 Business Continuity
---
Maintain staff awareness of disruptions or service outages. Disseminate up-to-date information quickly and simply and maintain staff focus.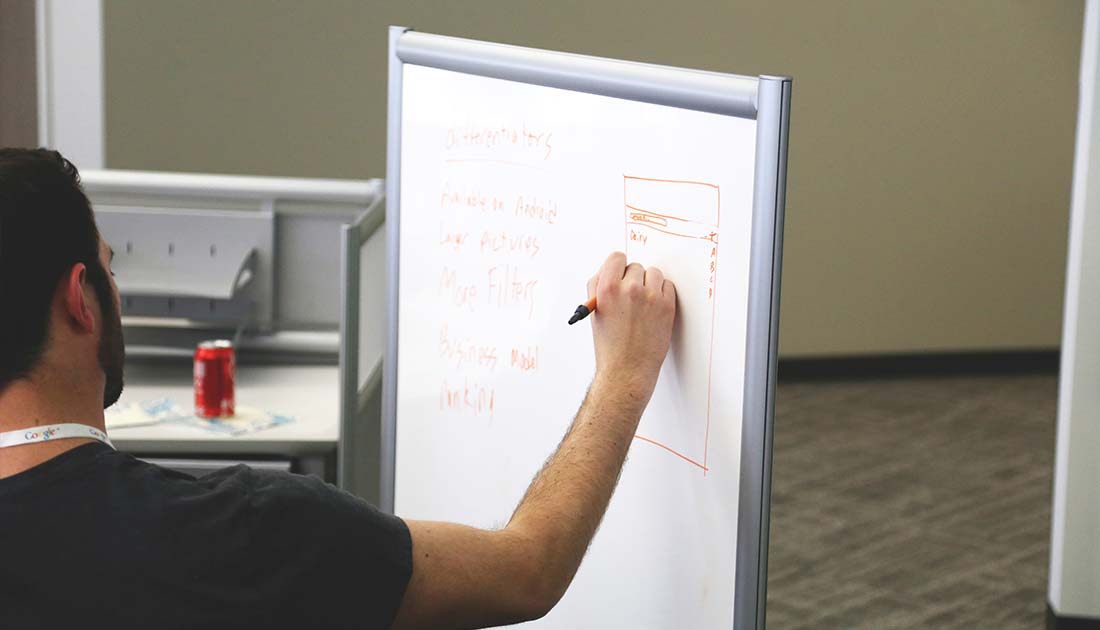 Polling
---
Using the Boomcast tool, organisations can canvas staff, measuring satisfaction or manage customer responses.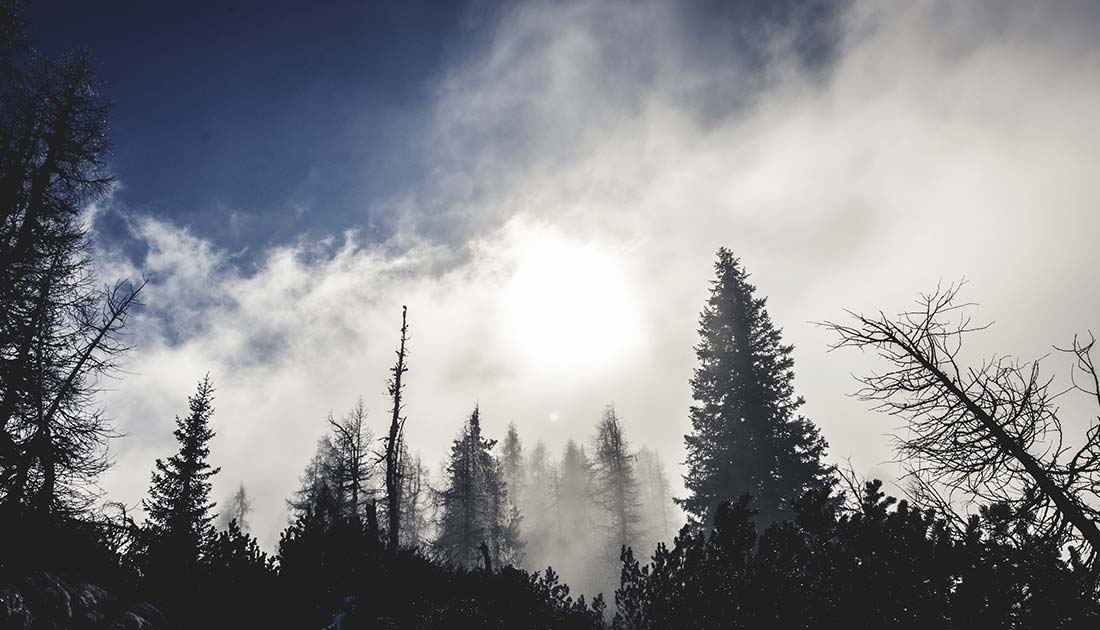 Inbound Campaigns
---
Create alternative service channels via which customers can engage
Fully scalable, to suit your business
Powered by BoomerangTM Intelligent Messaging
Boomcast is powered by our patented BoomerangTM technology, delivering you a reliable exclusive service
We have built a fully redundant messaging platform, removing any single point of failure to ensure that Boomcast is available at those critical times when you need to send messages.
Scalability & Performance
Our messaging gateway automatically scales to meet demand which means that we can cope with sudden spikes in messaging without compromising service performance. The gateway also uses specialist messaging technology allowing us to rapidly process high volumes of message traffic.
We choose our messaging partners carefully to maintain high quality, end-to-end service delivery. We only work with Tier 1 providers across the world, to ensure that your messages arrive when you need them to, in more than 225 countries around the world. Using high quality routing means that we can also provide you with real-time updates on the status of your messages along with a range of messaging features.